Master Bathroom Remodeling Tampa
Tired of seeing an outdated master bathroom first thing in the morning? Want to remodel your master bathroom but have no idea how much it is going to cost? Generally speaking, a Master Bathroom Remodel cost about $18,000, at least that is the national average. There are some big factors that affect the cost of the remodel. The layout, tile, and accessories are only a few.
The layout
When looking to remodel it is in most cases cheaper to keep the original layout. In some instances keeping the original layout is not possible for the desired design, just know that changing the layout will have an impact on the cost.
Walk-in Shower, Tub, or both?
Most master bathrooms have a shower and a tub. A lot of the time customers opt to have the tub removed. This can affect the overall cost depending on the cost of the tub and certain aspects of the shower. For example, Freestanding tubs can get expensive or a glass shower enclosure will certainly be more costly than a shower curtain.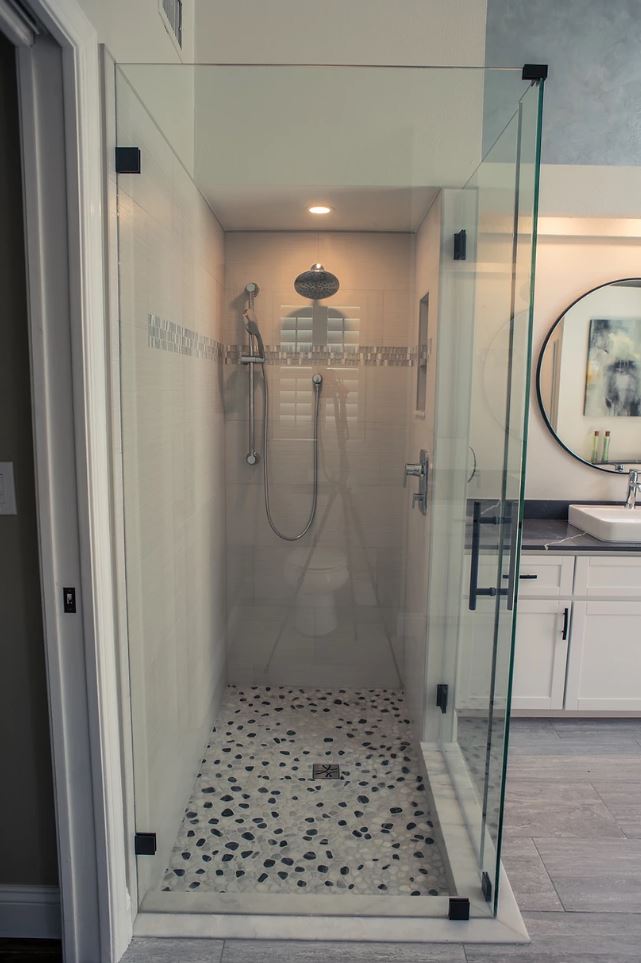 One of the most important parts of a bathroom remodel is the tile. Tile can get pricey depending on the quality and material used. Some of the most popular tile is ceramic, mosaic, marble and slate. The average prices range from $3 to $12 per square foot. That can add up quickly especially if the extra tile is needed for odd cuts.
Accessories
Believe it or not, vanities, faucets, niches, or extra perks like a Bluetooth speaker in your shower can sometimes have a drastic effect on the overall cost of a bathroom remodel.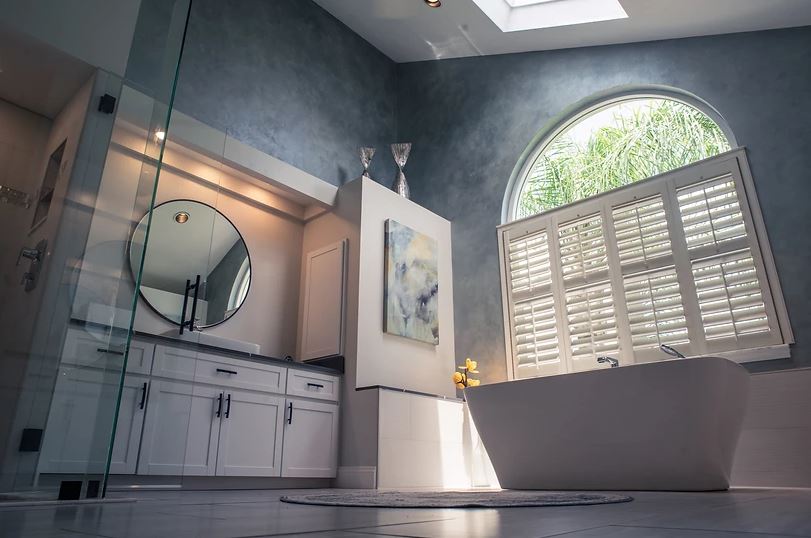 These are only a few of the bigger factors of a Master Bathroom Remodel. When thinking about remodeling the Master Bathroom make sure to do lots of research and make sure everything is done is necessary for your desired use of the space.